MY FIRST EVER VACATION ABROAD STARTS HERE…♥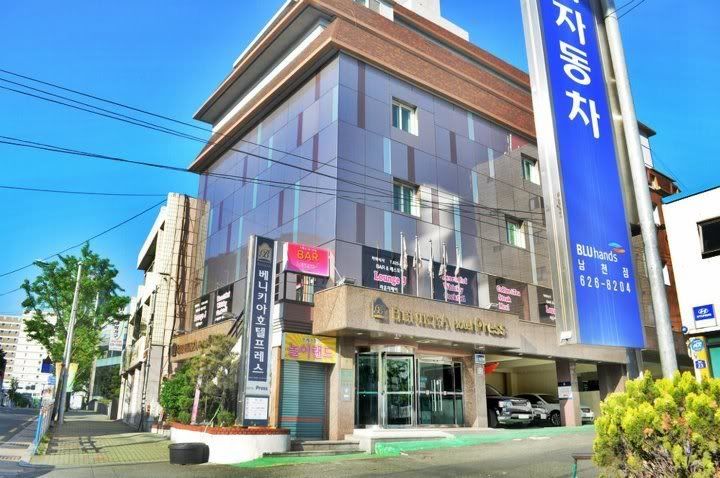 OUR HOTEL — Benikea Press Hotel (located in front of KBS)
Goodmorning Busan! ;) First beautiful morning in KOREA. 04.28.12 I love the weather in Busan, summer is starting yet I feel like it's still winter here. Coz it's so freakin cold! Lucky me, I bought some stockings,tights with me. 
What do you think of my outfit? Well, it's a K-pop Inspired. HAHA. Yay or Nay?
Anyway, I'll shut up now and let the pictures do the talking.
Clothes from J'adore la Mode Shop, Shoes from Primadonna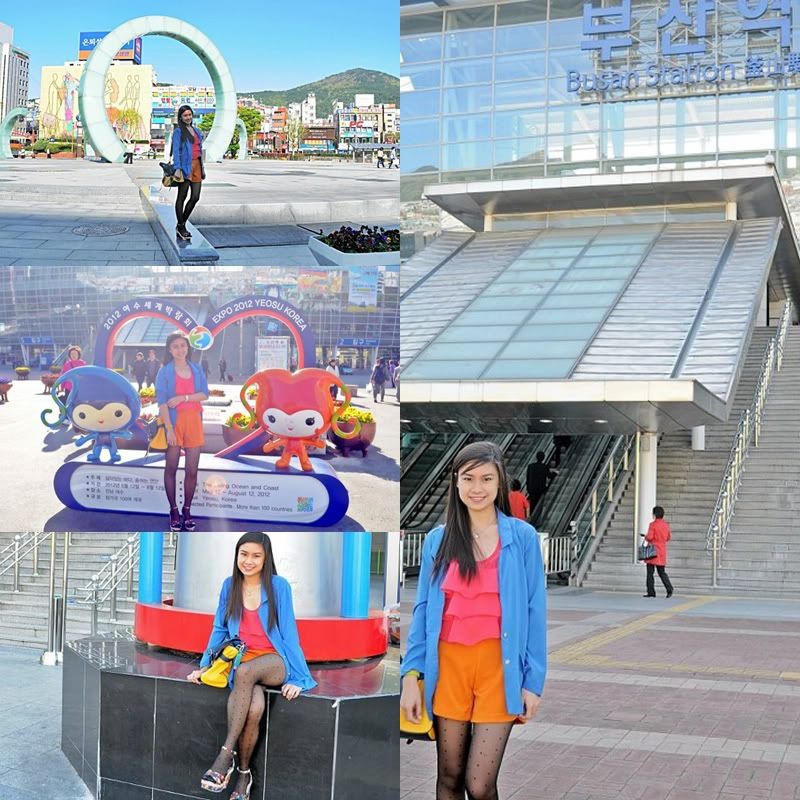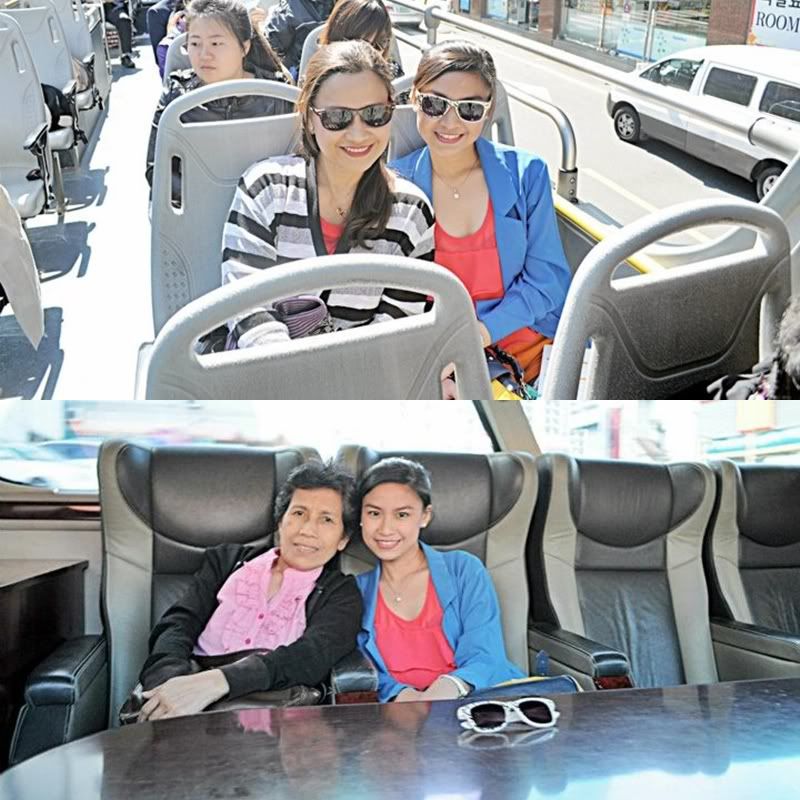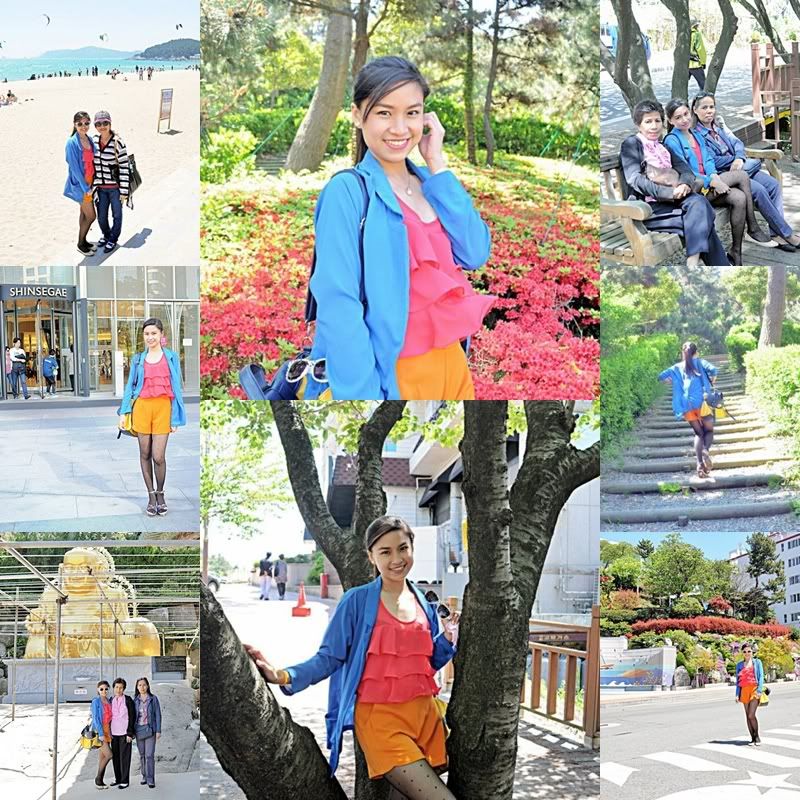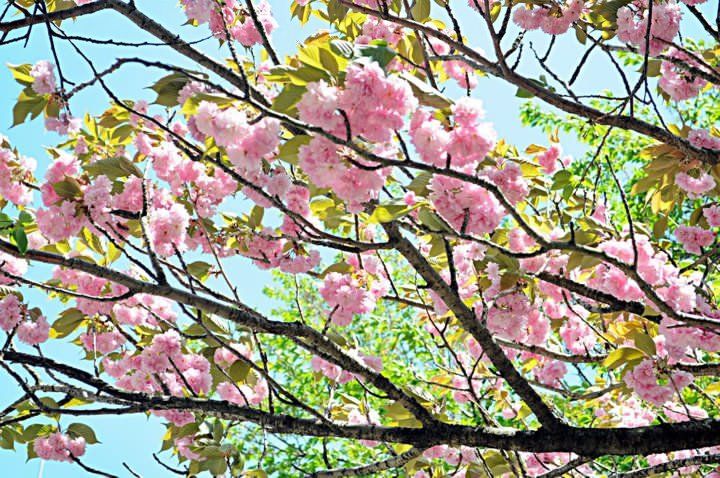 Oh, so LOVELY!♥ ;)))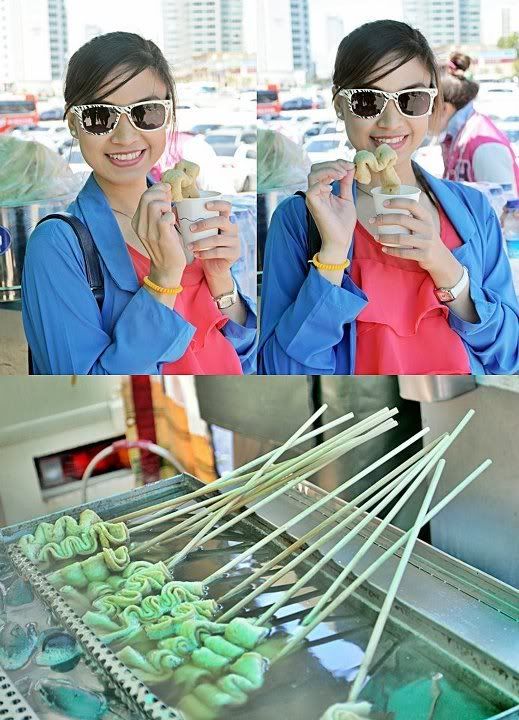 Finally, I get to taste this! And it's so YUMMY! I think I ate 5 or more of these and I want more HAHA! It's cheap. ;)))
More pics to come…Bye for now. 
xx,
Krisha
4 DAYS. 3 NIGHTS. 
WALKING. SIGHT-SEEING. SHOPPING.
EXPERIENCING A BEAUTIFUL PLACE.
A DREAM COME TRUE♥
Soon!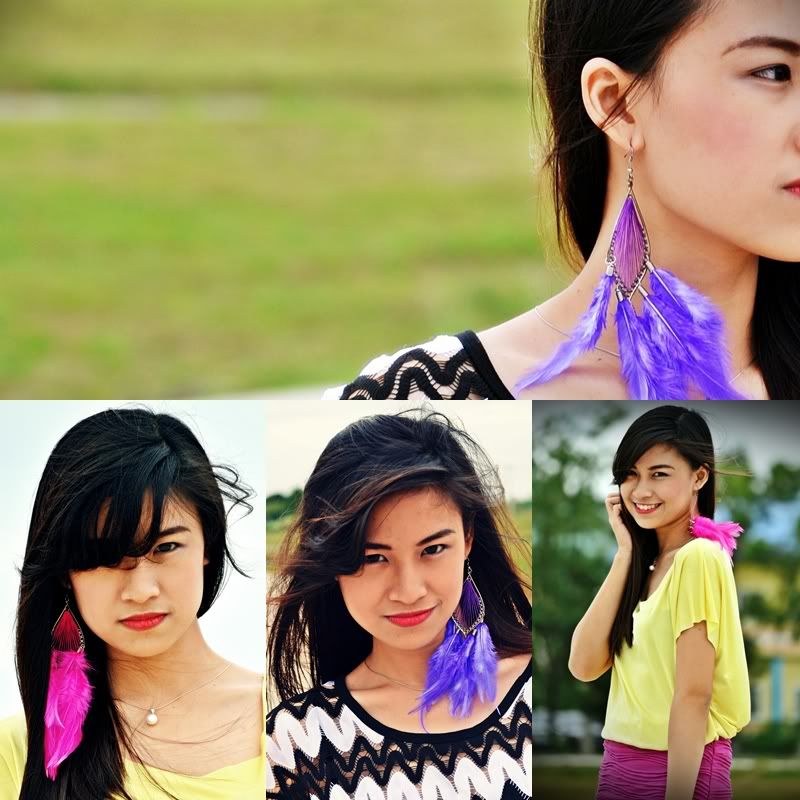 Yay! Got an oppurtunity to model for Maris Unique Pieces♥ VISIT THEIR SHOP! 
Outfit from : J'adore la Mode Shop
Photography by : Jordan Guco (My ♥)
"Your faith has got to be greater than your fear."
You are fucking beautiful on We Heart It. http://weheartit.com/entry/20267463
sonha, que é de graça… on We Heart It. http://weheartit.com/entry/15757440
La Bιtch At The Beach Pιnk ❀ on We Heart It. http://weheartit.com/entry/9019977
on Flickr - Photo Sharing! on We Heart It. http://weheartit.com/entry/1850057
Things That Inspire on We Heart It. http://weheartit.com/entry/5764731
Style: Closet freak-out…Organizing your small closet on a small budget | Campus Confidant on We Heart It. http://weheartit.com/entry/1907597